Marketing Essentials for Healthcare
CapabilitySource Marketing Essentials for Healthcare (MEH) is an effective and modern collaborative work management system designed to meet the healthcare marketer's demands.
Built using monday.com, this prebuilt solution uses best practices to eliminate manual effort, centralize work and accelerate user adoption. It allows marketers to get organized and productive quickly.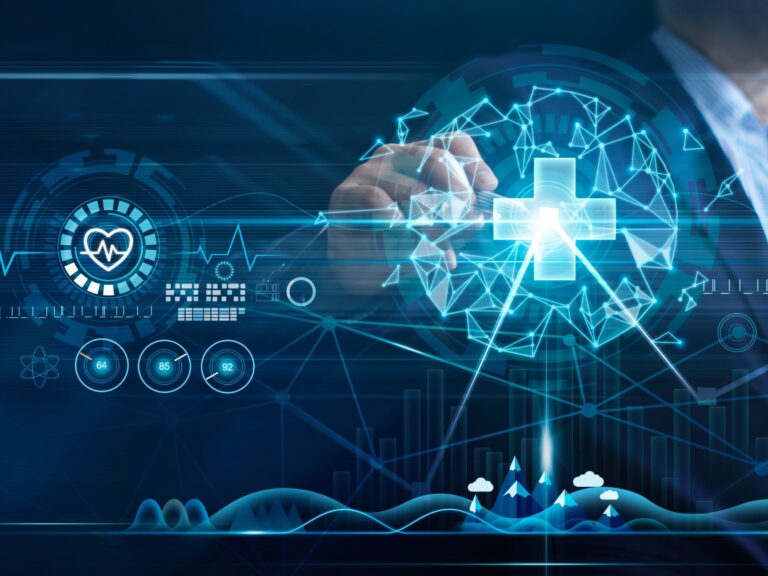 Amplify Creativity, Maximize Results
Get organized and productive quickly, while freeing up time for more creative work with Marketing Essentials for Healthcare by CapabilitySource.
We understand the challenges marketers face in their every day work. That's why we built Marketing Essentials for Healthcare – to solve common marketing needs including: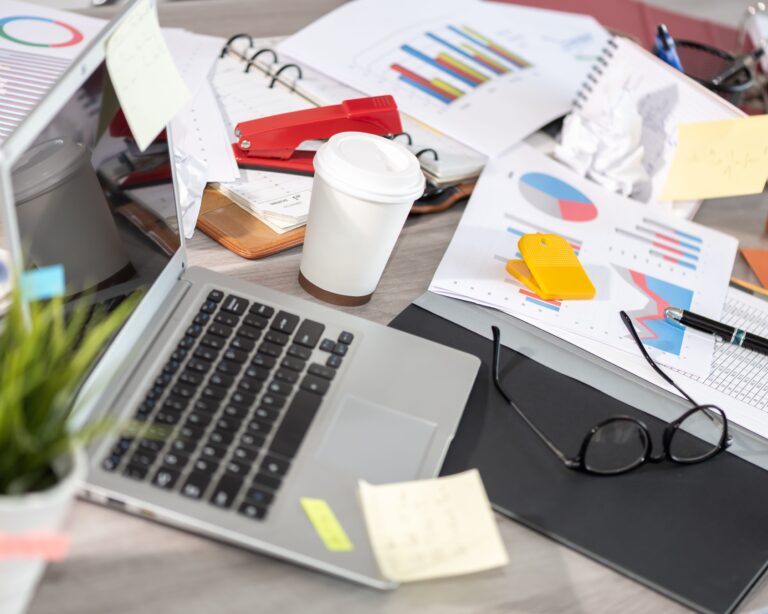 We've Done the Work so You Don't Have to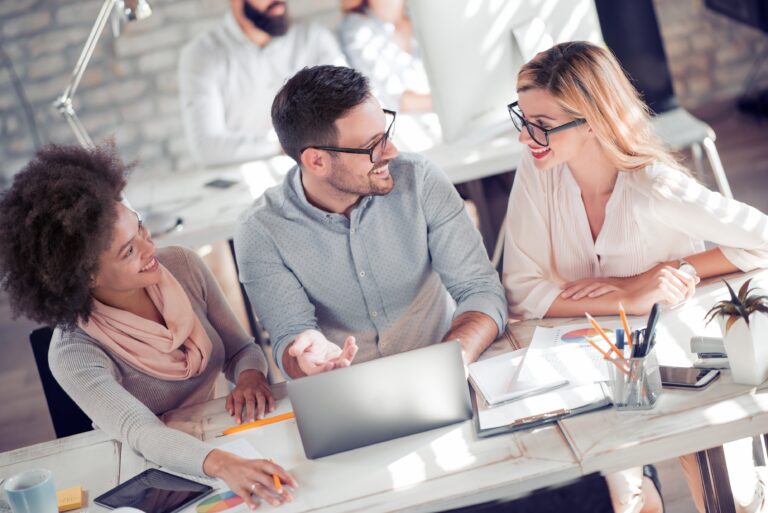 Prebuilt monday.com automations eliminate manual effort and centralize work information
Improve productivity: produce more marketing output at a lower cost.
Enhance patient engagement strategies across various places in the journey to support overall patient experience.
Organize and centralize all marketing activities to improve collaboration, tracking and reporting.
Create a quick and easy transition into a new, modern work paradigm.
Share data and create reports instantly and accurately.
Uniquely Designed for Marketers
Marketing Essentials for Healthcare is a game changer for marketing teams that need peak performance without manual effort and process burden.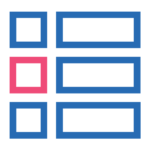 Item-Relationship Viewer
Effectively manage campaigns, jobs, tasks, assets and relevant relationships.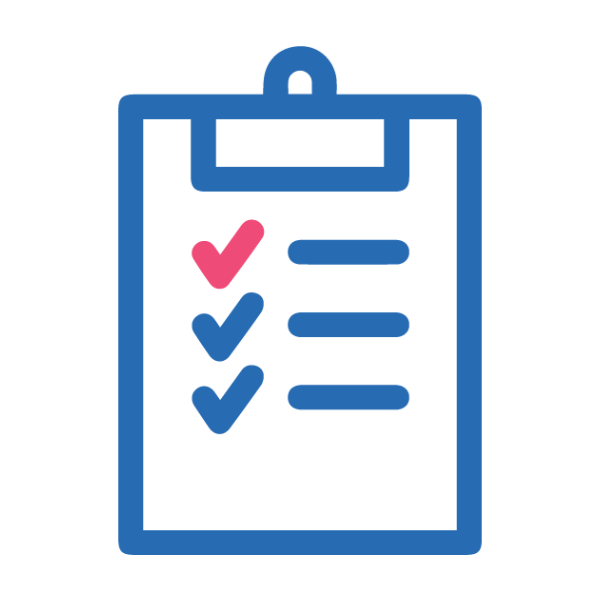 Creative Task Generator
Automatically generate template-based task lists based on job type.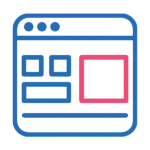 Campaign Generator
Instantly generate marketing campaigns, marketing mixes, and deliverables from predefined campaign templates.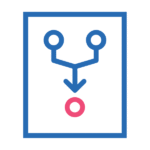 Information Aggregator
Automatically rollup task data to jobs and job data to campaigns.
"In the broader context of being organized, we're able to ensure the consistency of our brand with the help of CapabilitySource."
So, what are you waiting for?
Overcome challenges and confusion quickly and affordably with Marketing Essentials for Healthcare.