Innovative approaches to solve your everyday marketing challenges
Marketing Operations, Collaborative Work Management, MarTech, Marketing Innovation and More…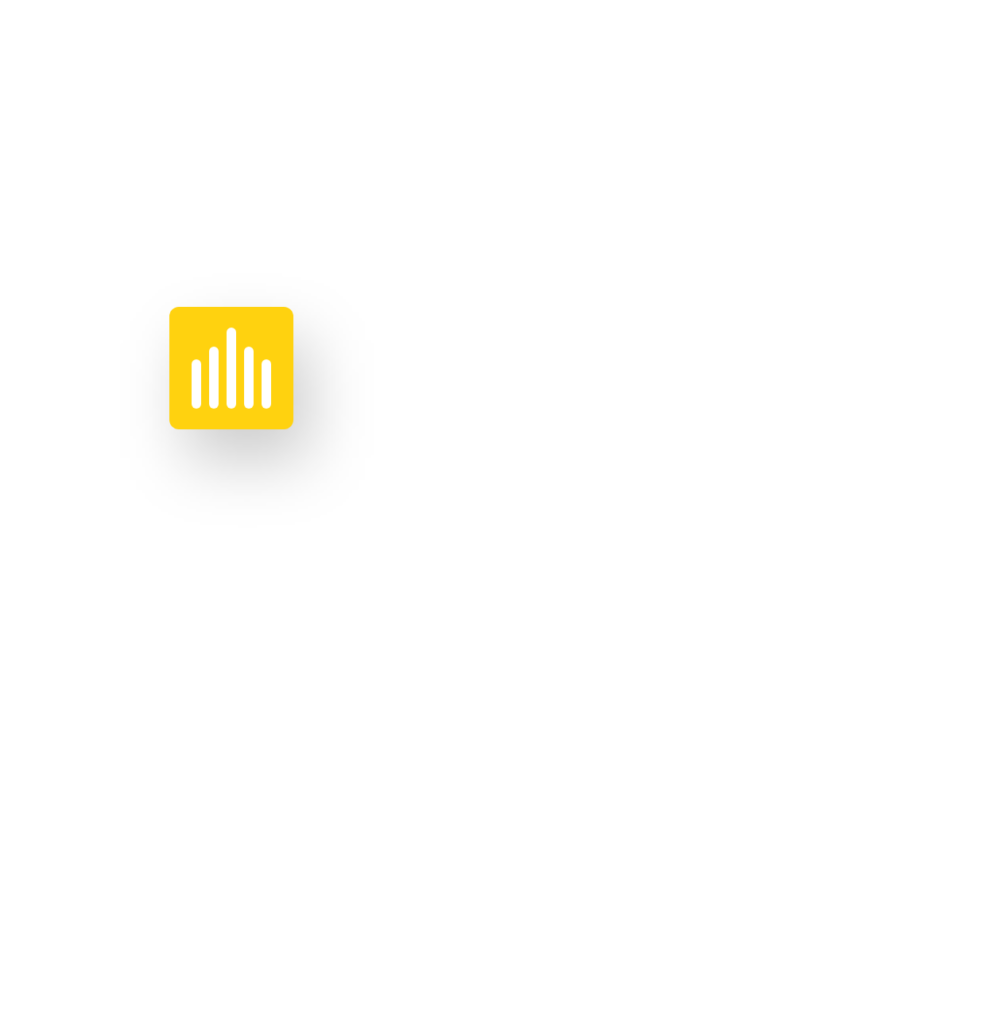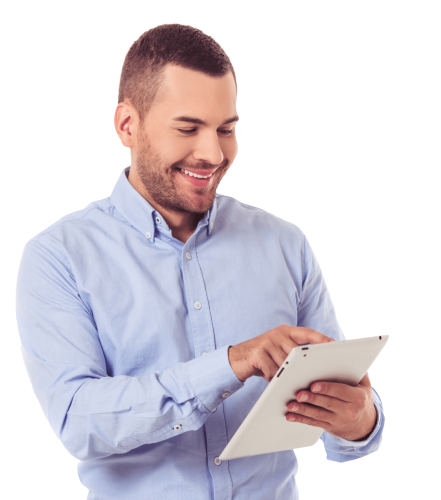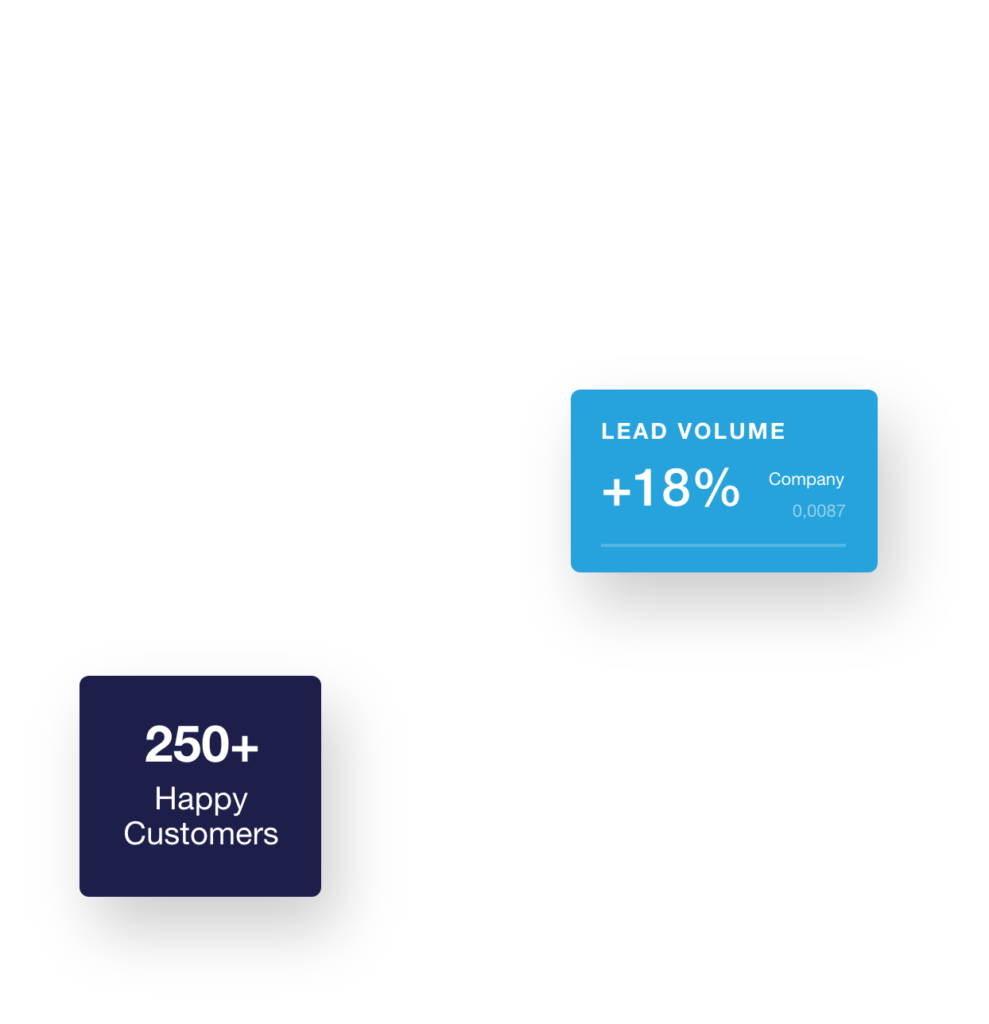 Drive key marketing results and remove everyday operational and technological challenges.
100%
Increase in Marketing Productivity
Standardize and automate workflow while addressing governance and compliance concerns
Automate lead capture and accelerate sales conversations with lead enrichment, scoring and routing
Eliminate project setup and reporting with centralized data management and real-time reporting
70%
Reduction in Content Cycle Time
Reduce rework and finish projects early through asset reuse, automated approvals and digital proofing
25%
More Effective Performance Using Agile Methodology
Fewer meetings, faster turnaround, less rework and a more enjoyable work environment with agile marketing
Take the first step toward operational excellence using our Marketing Operations Maturity Benchmark Assessment.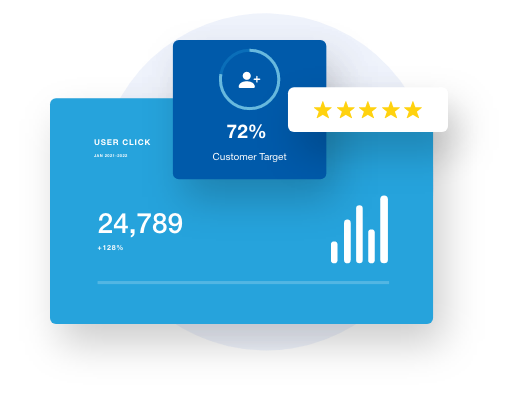 Don't Just Take Our Word For It.
"The CapabilitySource team has exceeded my expectations and set my team up for success through improved work intake, reduction in wasted time, improved information accuracy and improved resource management"
VP of Business Performance Services,
Fortune 100 Financial Services Client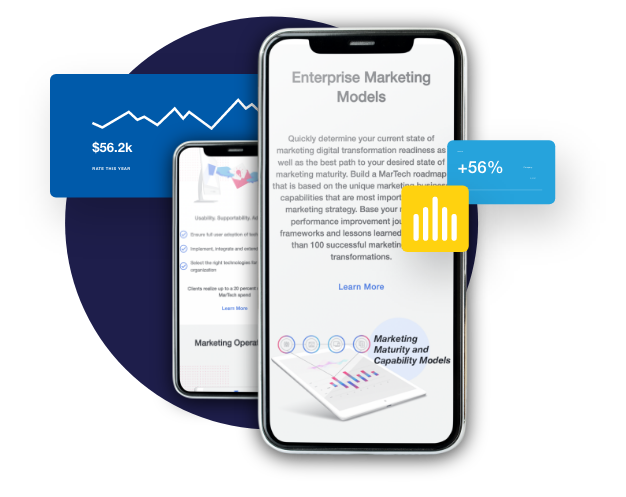 Are you getting the full value from your modern marketing technology?
Over 40% of companies do not use any modern MarTech to manage their work activities and those that do only use an estimated 56% of the features provided by their technology stack.
What Sets Our Marketing Operations Consulting Above the Rest?
"CapabilitySource focused on the results for the most important areas of the business"
Head of Central Marketing
at BMO Global Asset Management
"CapabilitySource's creativity was particularly noteworthy. Each challenge was responded to in a detailed and thorough manner, never with defensiveness or ego. Not once did any of them shy away from an issue, avoid a complex question, obfuscate a confusing matter, or try to spin their way out of a limitation of the technology or their ability to address a question." 
Director of Project Management
Fortune 100 Financial Services Company
"Our consultant at CapabilitySource was extremely knowledgeable and adaptable. The team was great at taking the time to get to know the company, current systems and processes, and goals for the future prior to making recommendations."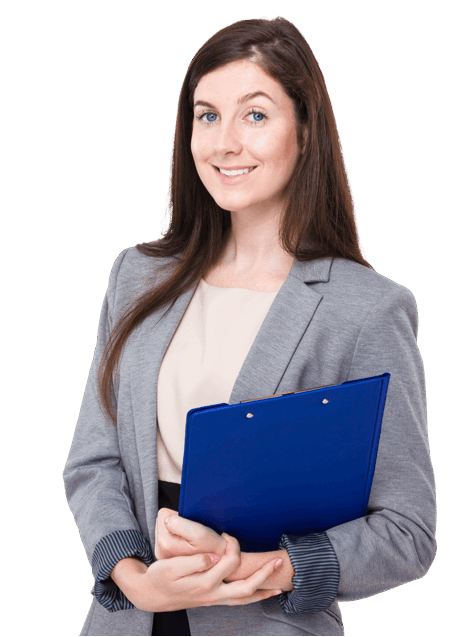 What does marketing operations consulting look like? We follow a 4-step, fail-proof process to lead organizations to excellence in marketing operations management. Let's talk about how this process will fit in with your organization's project and goals.
The first step is all about getting to know your organization, business needs and current MarTech and marketing operations tools. From there, our consultants will analyze strengths and weaknesses to develop a solution plan.
Configuration & Development
Now that your marketing operations solution has been designed, we will procure, implement, condense and configure your MarTech and processes to best support your team and goals.
We will conduct thorough user acceptance training to ensure your marketing operations solution fits in well with your organization. We will also spend generous time training your team on how to effectively use your marketing operations tools and MarTech.
In the final stage, our goal is to enable full user adoption of the solution which includes several change management strategies and people-centric approaches. We will continuously optimize and modify the solution to ensure it serves your team effectively and achieves your goals.
We build partnerships with these gold standard MarTech companies to accomplish great things together. We design solutions with strategic marketing advisors and modern marketing technology companies to solve our clients' unique challenges.
Manage marketing operations. Set your team up for success. Exceed your goals.