Financial Services Success Story
Challenge: Operational Cost Reduction
A Fortune 500 insurance and financial services company used a variety of tools, processes and procedures to conduct similar types of marketing projects. As a result, leadership struggled to understand information rollups, capacity requirements and best practice methods to improve efficiency and effectiveness. Deep legacy system dependencies discouraged the introduction of new, modern tools. New custom build or traditional on-premise tool implementation estimates were excessively high.
The company needed a way to normalize and unify disparate marketing capabilities under one operational umbrella. They needed a way to change organizational design constraints imposed by legacy marketing operations systems and unique interdepartmental practices. They needed a solution that included marketing process redesign, modern marketing tool implementation and enterprise level change management to ensure process effectiveness and user adoption.
Process Efficiency
Operational Cost Reduction
Improve Productivity
Standardization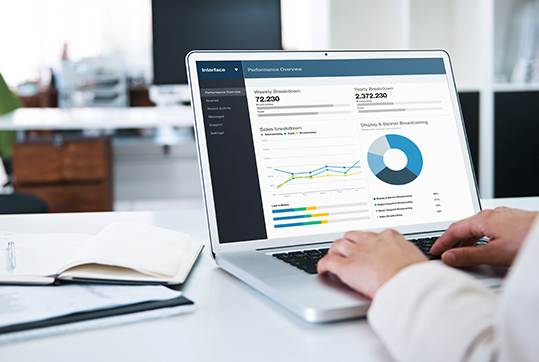 At CapabilitySource we believe that the difference between a good and great technology happens at the user experience level. Why settle for good when you can have great?
CapabilitySource designed a digital transformation solution. The transformation included a thorough as-is capability assessment of people, process, technology and information that uncovered more than 150 discreet operational pain points. Lean Six Sigma-inspired process improvement methods were used to address key process challenges.
CapabilitySource conducted a robust change management program that rolled out more than 16 topical training workshops.
Change management communications, custom videos, knowledge-based development and user pilots were designed to help users understand how to master the marketing transformation solution in their environment.
A community of marketers quickly modernized the tools they use and the way they use them to complete their work resulting in the opportunity to implement projects in other non-marketing business areas. A foundational platform for agile marketing improvements was established.
Workflow standardization laid the foundation for cross-area performance measurement, including reduced cost, increased capacity, on-time delivery, improved productivity and reduced manual FTE load. Efficiency gains impacted the bottom line with a $1.2MM annual recurring savings due to reduction of manual effort in project setup and traffic management.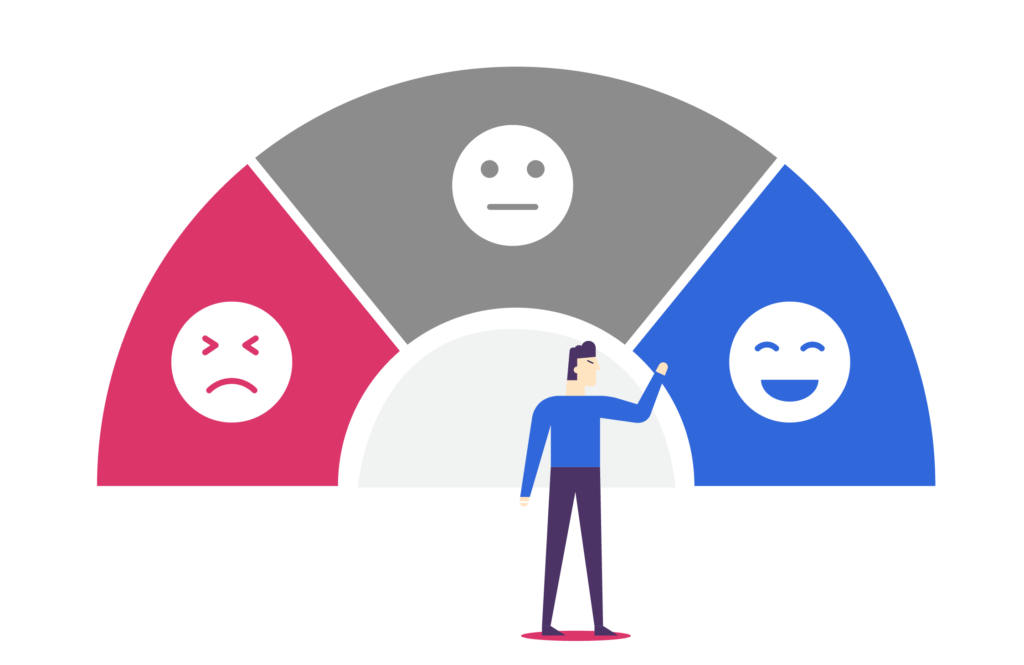 It was a pleasure to work with CapabilitySource. The quality of their work and the timeliness of their responses were exceptional. The daily interactions, no matter how sensitive the subject, were always energizing. I will miss my daily interactions with each of these value-added partners.
Director of Project Management, Fortune 100 Financial Services Client
Reduce cost and improve efficiency with CapabilitySource