Challenge: Agency Cost Optimization
A global retailer needed to retool its legacy marketing systems and establish agency cost-optimization. These systems were inefficient in supporting collaboration, asset sharing and similar work processes across the company's widespread locations. Such inefficiencies included utilizing 10 separate platforms and tools to orchestrate marketing plans, strategies and work processes, as well as a separate production system with the company's creative agency.
Our client needed a partner to implement and integrate an enterprise work management software with customized and personalized API automation functionality specific to their marketing business, and to train users within the organization and within the creative agency. They needed a partner who could:
Understand and help solve their unique marketing challenges
Model detailed sales and marketing "as is" processes and develop "to be" processes
Design and automate custom extensions for custom fields, templates, budget management and reporting
Help align core team members, engaging sponsors and agency staff
Create a customized business solution that specifically addressed the company's marketing challenges, and that would be thoroughly adopted and enthusiastically utilized across several global markets and between the company and creative agency
Process Efficiency
Reduce Cycle Time
Improve Productivity
Standardization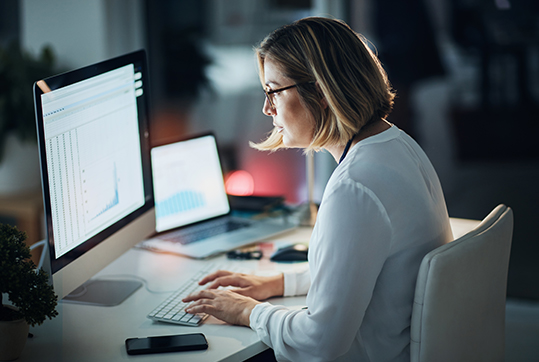 At CapabilitySource we believe that the difference between a good and great technology happens at the user experience level. Why settle for good when you can have great?
The CapabilitySource team approached the challenge with a proven methodology applied across People, Processes, technology and Information that allowed us to:
Focus on upfront user engagement and change management
Engage through personal interaction with six different CapabilitySource specialists, including executives, business analysts, configuration specialists and custom application developers
Utilize organizational design and process design best practices
Apply Lean Six Sigma best practices to determine personalized collaborative work management technology configurations
Extend out-of-the-box enterprise work management software using the CapabilitySource Connect automation platform to build custom pluggable applications that eliminate complex and time-consuming manual tasks
Design and implement API automations for customized forms, workflow templates, standardized work requests and campaign templates
Develop and deliver custom on-site user training
Provide ongoing support and hosting of MarTech solutions, API automations and extensions.
CapabilitySource started the engagement with insights from a pre-project prototype. Leading structured, on-site discovery sessions with both the company and creative agency team members, we developed an integrated, to-be process design that met the needs of both. The to-be process design leveraged both out-of-the-box enterprise work management functionality and CapabilitySource Connect custom application functionality. It fully replaced 10 legacy systems that were in place at the time.
The solution was configured to enable and automate the specific and individualized end-to-end processes into one system used across countries, organizations, creative agencies and the enterprise. In addition, off-the-shelf extensions were customized and personalized, extending the boundaries of implementations and automations that met unique user experience needs.
The final solution design included:
70+ standard workflow templates
Integrated creative and content briefs
Integrated marketing communications plans
Standardized work requests across marketing, sales and training departments
Custom reporting
Standardized job codes and names
Standardized web asset names
Dynamically generated and integrated translation activities
Dynamically automated assembly of campaign templates
Automated job pricing, costing and approvals for real-time campaign cost management
The project delivered successful consolidation of 10 marketing systems and the addition of new agency cost-optimization functionality. By utilizing CapabilitySource Connect as well as a proven methodology applied across People, Processes, technology and Information, CapabilitySource helped more than 350 marketers adopt a modern digital work management solution.
Agency costs and trade-offs were defined and greatly simplified. Automations enabled cycle time reduction so time to market was reduced. Alignment was realized between the client and agency eco-system. The client was able to regain control of agency services spend per individual marketing initiatives, resulting in overall cost-optimization.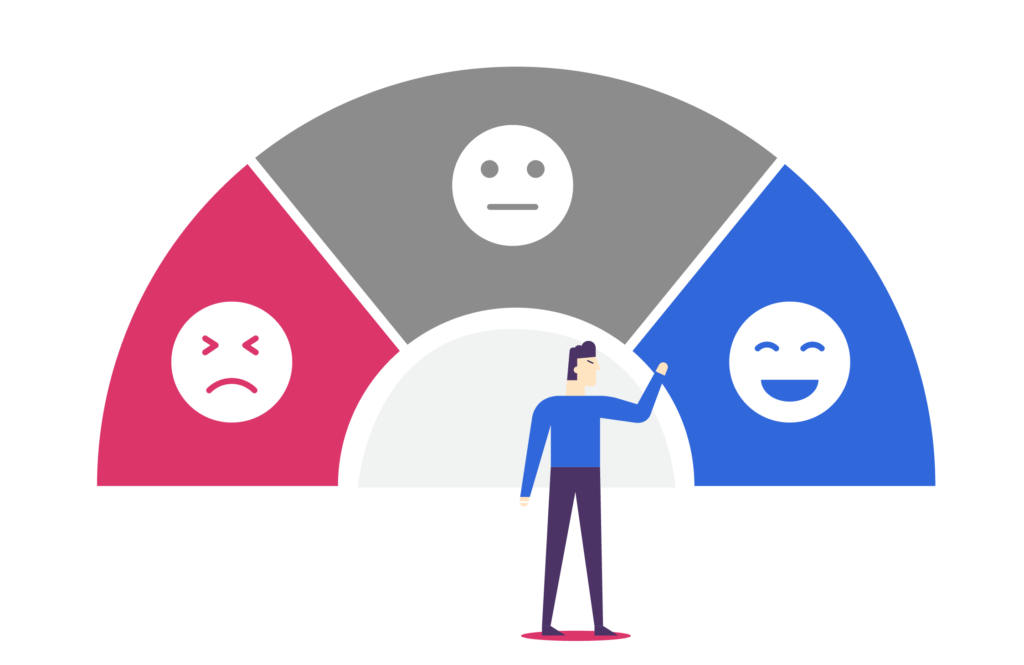 We have a powerful work management platform, and by utilizing add-in tools such as CapabilitySource Connect, we have been able to extend the capabilities and improve internal processes. We've realized automated complex project setups, including campaign generation and duplication, job translation, integrations with outside creative agencies, and integrations with various internal platforms.
Head of Digital Operations, International Retail Client