To provide world-class solutions, we partner with
top providers.
We realize there are many companies that offer the gold standard in work management solutions, but we also know that one size doesn't fit all. So instead of creating a from-scratch solution, we recognize where our partners' expertise will fit our client. We then tailor the solution using our expertise within process design, API automations and change management methodologies. We build partnerships with these gold standard companies to accomplish great things together by taking a partner's product, tool or service and customizing it to solve the personal and custom needs of our client.

CapabilitySource uses Adobe Workfront as a core automation technology when reducing labor costs associated with marketing research, strategy, planning, budgeting, creative development, compliance review, fulfillment and performance measurement. Adobe Workfront provides world-class enterprise work management technology that includes advanced features like website proofing, resource management and capacity planning. Adobe Workfront is highly extensible through API services and includes organizational features to manage work and user communities across enterprises and functional business areas. Adobe Workfront is ideal for enterprise teams that want to take operational excellence to the next level .

CapabilitySource uses Workato as the technology of choice when integrating the MarTech stack. Workato's proven success as the enterprise integration hub for marketing data exchange and advanced AI, security and extensibility are ideal for MarTech integration needs. Workato's low-code/no-code integration capabilities allow CapabilitySource integration specialist to focus more time and effort on business outcomes instead of technical configurations.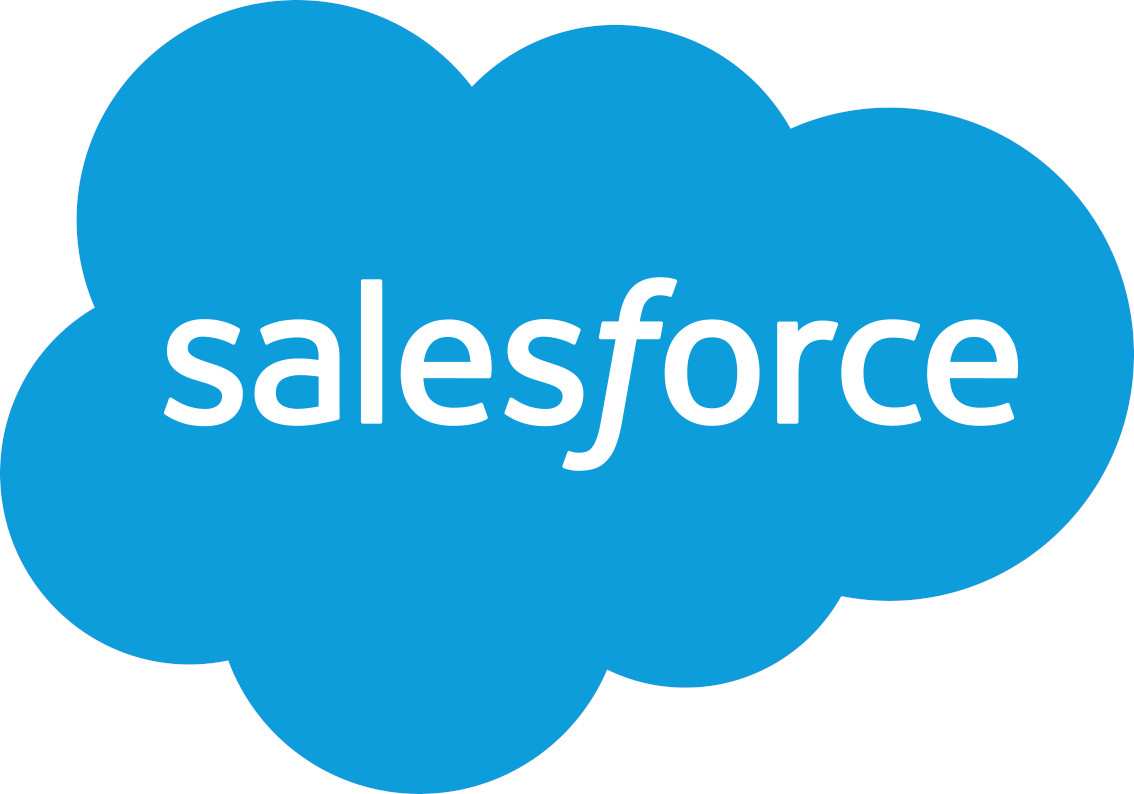 CapabilitySource uses both Salesforce Marketing Cloud and Salesforce Experience Cloud to help our clients acquire new customers, deepen customer relationships and retain customers. These Salesforce technologies enable personalized experiences across web, advertising, email, mobile, social and other interactive channels, leveraging intelligent marketing automation and a 360 degree view of every customer. At CapabilitySource, we believe that Salesforce technologies are particularly well suited for Business to Business marketing use cases and clients needing to adopt digital marketing technologies over time.
CapabilitySource delivers advanced creative development, campaign management and asset management capabilities using Adobe's marketing technologies. CapabilitySource combines enterprise work management improvements with Adobe technology to streamline and optimize the end-to-end marketing lifecycle. Adobe technologies are essential accelerators in CapabilitySource solutions. They help clients become highly efficient and effective, digital, virtual marketing teams. Adobe technology is ideal for marketing teams that desire higher quality digital content and improved asset tracking and reuse.

CapabilitySource uses Welcome to simplify prioritization, bottoms-up budgeting, tactical planning, asset management, publishing, and measurement of marketing content and campaigns. A feature rich visual interface, calendars, dashboards and reports provides an intuitive user experience for managing your work. Welcome provides an extensive library of application connectors and an Open API to leverage integrated digital marketing solutions for your business. Built-in campaign and keyword search analytics provide critical information necessary for continual improvement and content effectiveness. Welcome is a premier technology solution that accelerates content creation while maintaining alignment with a customer's brand and strategic business objectives.
CapabilitySource uses Allocadia technology to improve and modernize marketing financial management capabilities with a focus on budget management. Allocadia provides cloud-based functionality to gain control of complex marketing budgets, modernize budgeting methods and integrate spend management into every aspect of the marketing lifecycle. Allocadia is ideal for marketing organizations attempting to gain control of marketing spend, improve accountability for marketing spend and gain agility in reallocating planned marketing spend.
CapabilitySource users Wrike as a core automation technology when streamlining work and reducing labor costs within project management, marketing, agency, compliance, legal and other operational teams. Wrike provides a comprehensive work management technology with an appealing user experience that accelerates adoption. Wrike also provides a robust integration capability that simplifies information sharing between business teams and external agencies. Wrike is ideal for operational teams that need to standardize work procedures, establish operational excellence and work virtually and digitally.
CapabilitySource uses Hive9 to provides advanced financial strategy, allocation, accountability and performance measurement functionality to enterprise marketing teams. Hive9 provides unique technology to help executive, finance and marketing stakeholders understand marketing strategy and reconcile financial plans and performance from their unique organizational perspectives. It also helps marketing stakeholders identify needed course corrections and quickly change marketing strategies. Hive9 is ideal for organizations wanting to take established marketing strategy and financial management capabilities to the next level and align marketing with other enterprise business areas.
CapabilitySource delivers bespoke (tailored) applications to operational teams using Appian's low code custom application development platform. When our clients need a truly unique and built-for-purpose solution, Appian may be used to provide it. With Appian, any workflow or user experience may be crafted and implemented quickly and inexpensively. Appian is an ideal technology for the replacement of custom legacy applications and custom cloud applications that combine data and microservices from multiple systems and data sources.

CapabilitySource uses Growthential to help our clients reach their full growth potential by providing today's marketing leaders with actionable marketing strategies designed to drive growth. Growthential is uniquely skilled to meet the needs of today's senior marketing executives – who are not only required to achieve marketing results but also have greater influence on non-marketing functions, and increased responsibility for driving both new digital experiences and long-term business growth. Growthential provides our clients with actionable strategies and plans that combine with CapabilitySource digital strategies and operations improvements to align marketing with business goals and drive efficiency and effectiveness.
Learn more about how our partners can transform the way you work.