Turn marketing critics into advocates
In the quest for marketing performance improvement and cost optimization, an important factor is often neglected: cross-functional marketing alignment with internal and external business partners.
Marketing leaders should focus more effort and investment on creating advocates within the company that help them protect and increase the marketing budget – either when establishing the annual budget or making budget adjustments in response to unplanned market factors.
CapabilitySource designs solutions that allow marketers to confidently convey how marketing contributes to corporate revenue, supports sales conversions, improves compliance without limiting creativity and easily develops a shared MarTech roadmap and technology spend agenda with IT.
Are you struggling to gain the support of key marketing stakeholders and business partners?
Common Tactics for Improving Marketing Alignment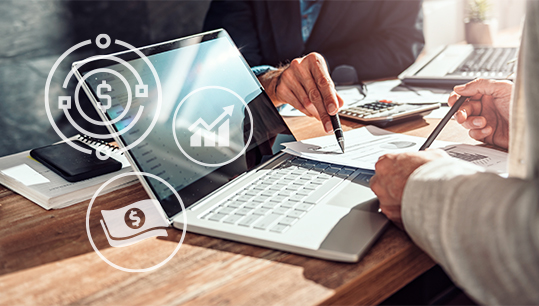 Marketing and Finance Alignment
Struggling to protect and increase your marketing budget? Adopt modern budgeting methods to clearly communicate simple KPI measures and metrics. Create a shared cost optimization structure between marketing and finance to gain support for your marketing programs. Confidently communicate the impact of marketing strategy to company revenue. How well does your Finance team understand marketing spend and cost optimization?
Common techniques to align Marketing and Finance
Companies that have a high degree of alignment between Marketing and Finance have marketing budgets that are up to 4 percent of gross annual revenue higher than their counterparts.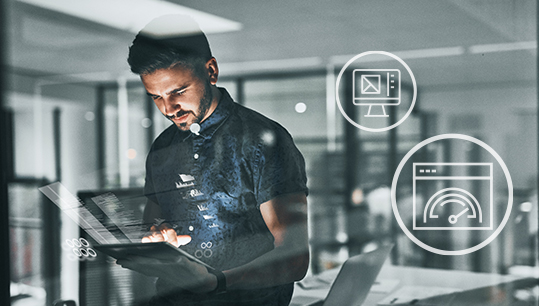 Marketing and IT Alignment
Help steer the technology purchasing decisions and MarTech adoption strategies with effective relationships between IT and Marketing. Evaluate business capabilities and emerging technologies in CS Labs. Explore solution designs that integrate best of breed technologies with custom user experiences to drive adoption. Lay the foundation for cost reduction and increased content output. Clearly define both marketing and IT roles in delivering on marketing strategy. How aligned is your technology roadmap with the marketing strategy?
Common techniques to align Marketing and IT​
According to a recent study, 26 percent of the average marketing budget is now allocated to technology. Yet, CMOs do not feel that their organizations have a MarTech roadmap that properly supports and enables marketing strategy. CapabilitySource can change that.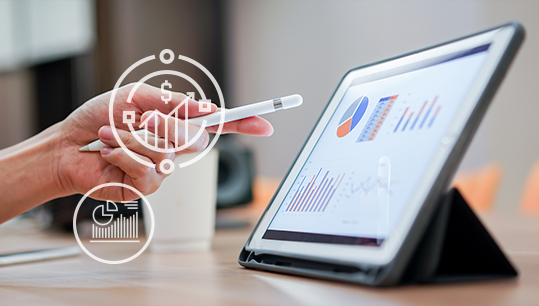 Marketing and Sales Alignment
In today's modern digital operating model, leads may be captured in many interaction channels. Once captured, leads may be automatically scored, enriched with sales insights and intelligently routed to sales representatives for rapid follow-up. Doing these things well accelerates sales conversations, increases conversion rates and lowers acquisition costs. How well does your marketing team support sales?
Common techniques for aligning Marketing and Sales​
CapabilitySource clients have achieved up to an 18 percent lift in lead volumes through effective Marketing and Sales alignment.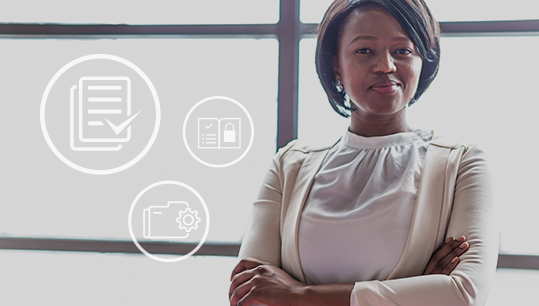 Marketing and Compliance Alignment
Marketers and compliance professionals are often at odds with each other and need a better working relationship. Marketers need a quick and easy way to submit creative assets for compliance and legal review. Compliance professionals need visibility into business operations to provide timely and actionable compliance instruction that reduce content re-work. They also need an efficient way to anticipate, accept, prioritize and process creative asset review requests. How well do your Marketing and Compliance teams get along?
Common techniques for aligning Marketing and Compliance​
Reduce labor costs related to Marketing Compliance activities by up to 50 percent and eliminate compliance review bottlenecks in the content creation process by effectively aligning Marketing and Compliance.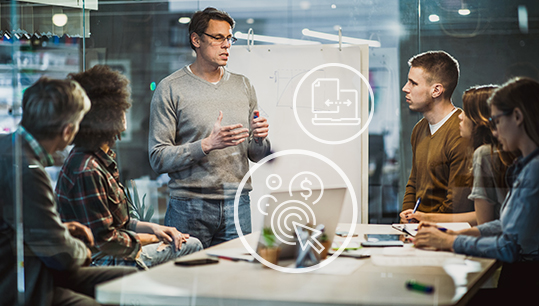 Marketing and Agency Alignment
Achieve agency cost optimization and gain agility to shift between internal and external agency services. Establish operational equilibrium between marketing and agency ecosystems using automated and integrated digital technologies and modern work management methods. Benefits include operational control, cost transparency and hyper-collaboration. How well do you understand agency cost structure and performance?
Common Agency alignment strategies​
CapabilitySource Marketing and Agency Alignment solutions have consolidated up to 10 marketing work management and agency systems into one integrated system that meets the needs of a global marketing team.
CapabilitySource was able to navigate even the toughest team members both professionally and in a matter that helped them get on board.​
VP of Digital Marketing, Fortune 500 Commercial Facilities Services Client
Build Bridges. Strengthen Relationships.
Align Interests.