Is your MarTech Stack fully optimized?
See where your Strategy, Planning and Budgeting (SPB) stand with our Benchmark Calculator.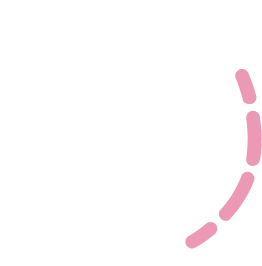 We can help you get started in 5 minutes.
Marketing leaders must understand the strengths and weaknesses of current strategy, planning and budgeting processes in order to improve them. Start making your strategy nimble and agile in 5 minutes with the Strategy, Planning and Budgeting (SPB) Readiness Calculator.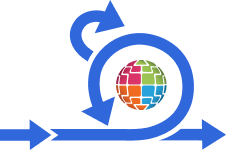 Agile, nimble marketing strategy is essential for responding to changes in consumer preference and unexpected market disruption.
Use the SPB Readiness Calculator to determine how nimble and agile your strategy is today and benchmark your current readiness level. Discover ways to improve SPB business capabilities and evaluate technology alternatives. In 5 minutes and 24 questions you can determine your readiness, view your results and generate a report to share with others.