Personalize systems and experiences
In marketing, one size does not fit all. Each industry has its own unique marketing trends, challenges and opportunities. Most marketing out-of-the-box technologies provide generic functionality that does not address particular industry needs.
By addressing industry-specific marketing challenges, CapabilitySource designs unique bespoke marketing solutions specifically crafted to address distinctive needs. Our solutions provide highly-personalized, role-based marketing experiences that inspire innovation and creativity versus a generic marketing process and technology.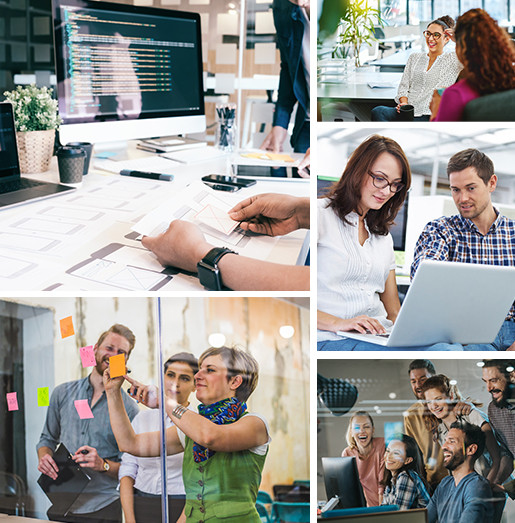 Specialized industry. Unique needs. Focused Results.