Simplify. Accelerate. Optimize.
Inventory management is a critical challenge facing marketers in the retail industry. Timely marketing tactics are needed in different regions in order to manage and influence inventory levels. If you add fickle buying behavior and disrupted personal customer journeys, inventory optimization becomes essential.
Additional struggles may include adopting process rigor, policy, procedure and work structure, changing market conditions, the continual increase in MarTech complexity, enabling new digital channels as well as increasing asset volumes.
More than other industries, retail MarTech roadmaps must include work management optimizations that significantly reduce the manual labor involved in the creation of complex retail campaigns, management of agency services, and the elimination of creative rework. Challenges also include the need for increased asset reuse and streamlined creative asset development across regions and translations.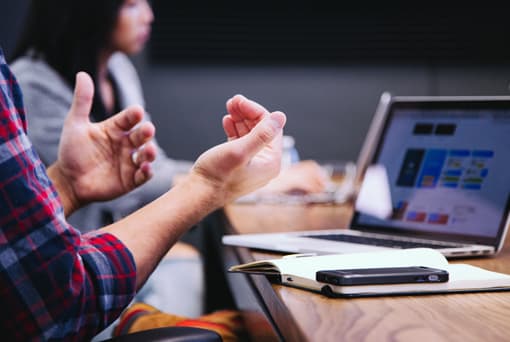 CapabilitySource Retail Marketing Improvements
Advanced planning scenarios with start-date, end-date, and set date capabilities
Product centric strategy, planning and budgeting automation
Standardized job type workflow with support for exceptions and one-offs
Intelligent brand-level data and process personalization with strong brand governance
Progressive change management that introduces structure over time
Streamlined agency engagement, collaboration, and performance measurement
Timely and Relevant Retail Marketing Solutions
CapabilitySource helps retail marketers overcome these challenges by introducing MarTech automation and work management in a progressive, evolving manner that is just right for retail marketers. We help maintain unique brand preferences while standardizing cross-brand capabilities to ensure that no retail brand is left behind in marketing transformation. Our solutions are built to be agile and adaptable to retail brand strategy changes.
Retail Marketing Characteristics
Additional focus on brands and products
Date sensitivity and a need to schedule from in-market date backward
General aversion to process rigor, policy, procedure and unnecessary structure
Long term campaign planning for future promotions and releases
Many digital assets requiring rigorous asset management
Many marketing tactics, including store setups or online operations
A global retailer needed to retool its marketing legacy systems. These systems were inefficient in supporting collaboration, asset sharing and similar work processes across the company's widespread locations. Such inefficiencies included utilizing 10 separate platforms and tools to orchestrate marketing plans, strategies and work processes, as well as a separate production system with the company's creative agency.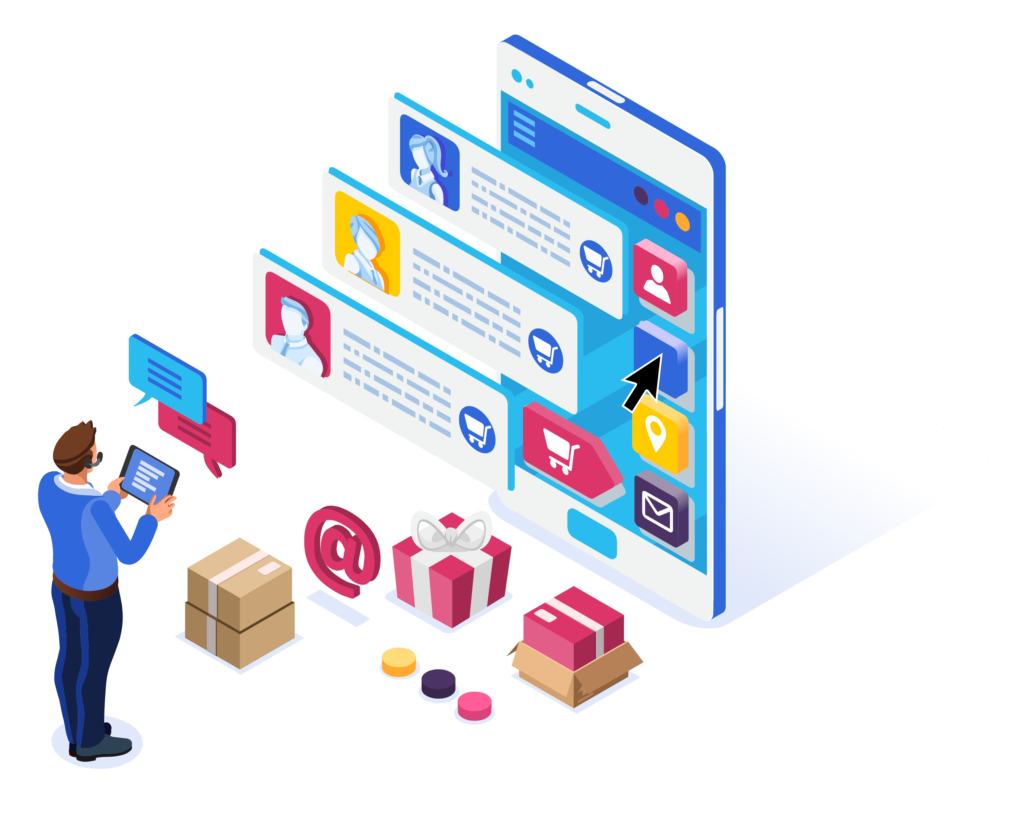 We help you take advantage of cutting-edge technology and customized solutions.
Digitally transform marketing with CapabilitySource​